Trinity Lutheran Church Staff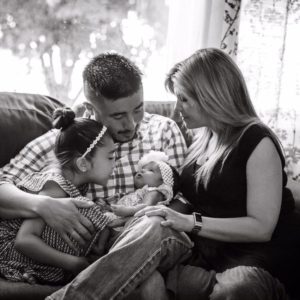 Pastor Travis Yee is a native New Yorker who loves his family, loves Jesus and loves the New York Mets.
Pastor was called to Trinity in October 2014 and has served the church since January 2015.
He is a alumnus of Concordia College 04 and of Concordia Seminary 08.
Deaconess Intern Phyllis Yee and Pastor have been married since November 2008.
Pastor and Phyllis have two children. Hannah Grace was born on July 4, 2011 and Meredith Joy was born June 30, 2017.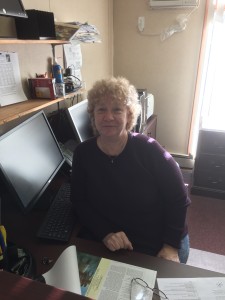 A life-long Queens resident and member of Resurrection, Flushing, Carol still joined us for holiday worship services at Trinity and was a part of our church family for 30+ years.
Four years ago ,she moved to Nassau County to be closer to family and accepted the position of church administrator.
Although Carol has always worked in the business world, she enjoys the adjustments to church office life and feels very blessed to be about the business of the Lord.
The Assistant to the Pastor and Church Administrator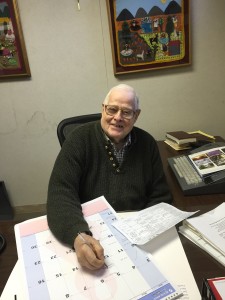 I am so thankful that the Lord brought me back to Trinity after an absence of some 40 years. I live in Glen Cove and will be 79 this coming June.
I help with work to be done at Church. I sing in the choir. I was the Church sexton years ago and in charge of the Singles brunch. My hope for our Church is growth in the number of members and most importantly, many years to come for Trinity.
Update – Our dear brother Richard is with the Lord. We give thanks for his dedication and service to God.
Christie Callhan – Music Director
Tony Mazella – Musican Accompanist